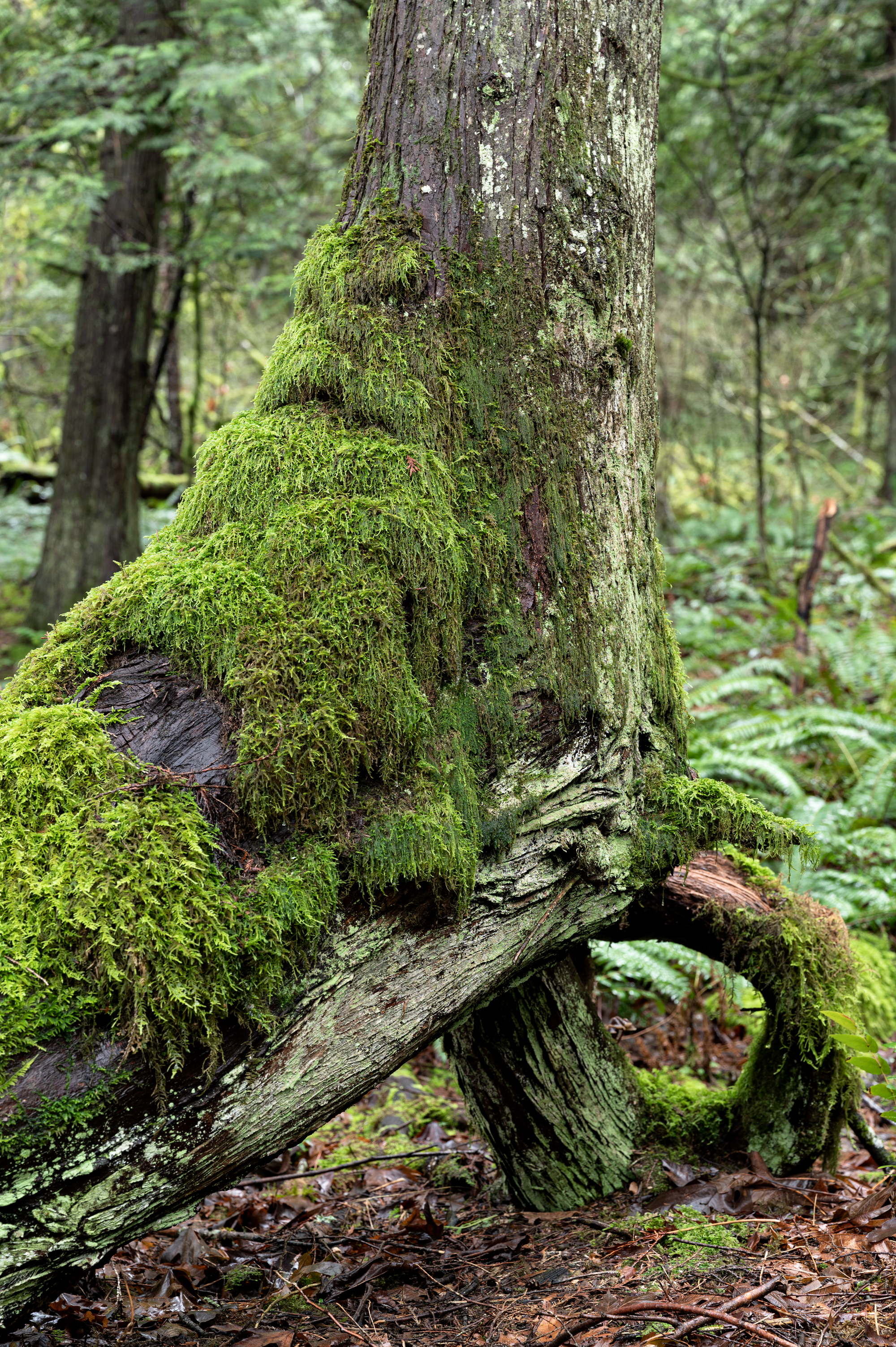 Hello and welcome! We invite you to leave the busyness and stress of the world behind for a few hours every week to restore your sense of well-being and vitality, and create a greater sense of flow and meaning in your life.
Students will learn contemplative practices like mindful photography, forest bathing, and walking meditations to help quiet the mind, and deepen connections with self and the natural world. The course is an opportunity to be part of a meaningful, reflective, and respectful online space to inspire one another to find stillness, flow and beauty in nature.
Details: Classes run when enough interest is shown. Subscribe to the email list at the bottom of the page to be updated about classes offered. Please note that while this is a live online class, participants will receive weekly assignments that require reflective time and observations in nature. Students will then share their experiences and creative work in class to inspire one another and foster a sense of interconnectedness. 
What You Will Learn
Contemplative practices to calm the mind and enter into a state of deep relaxation and renewal.
Mindfulness techniques to connect with nature in meaningful and regenerative ways.
Practical insights, strategies and reflections to bring about tangible and immediate benefits in your life like stress reduction, mental health wellness, and resiliency through challenging times.
Creative forms of expression like mindful photography, contemplative drawing and writing, symbol design, personal mantras, and observation through senses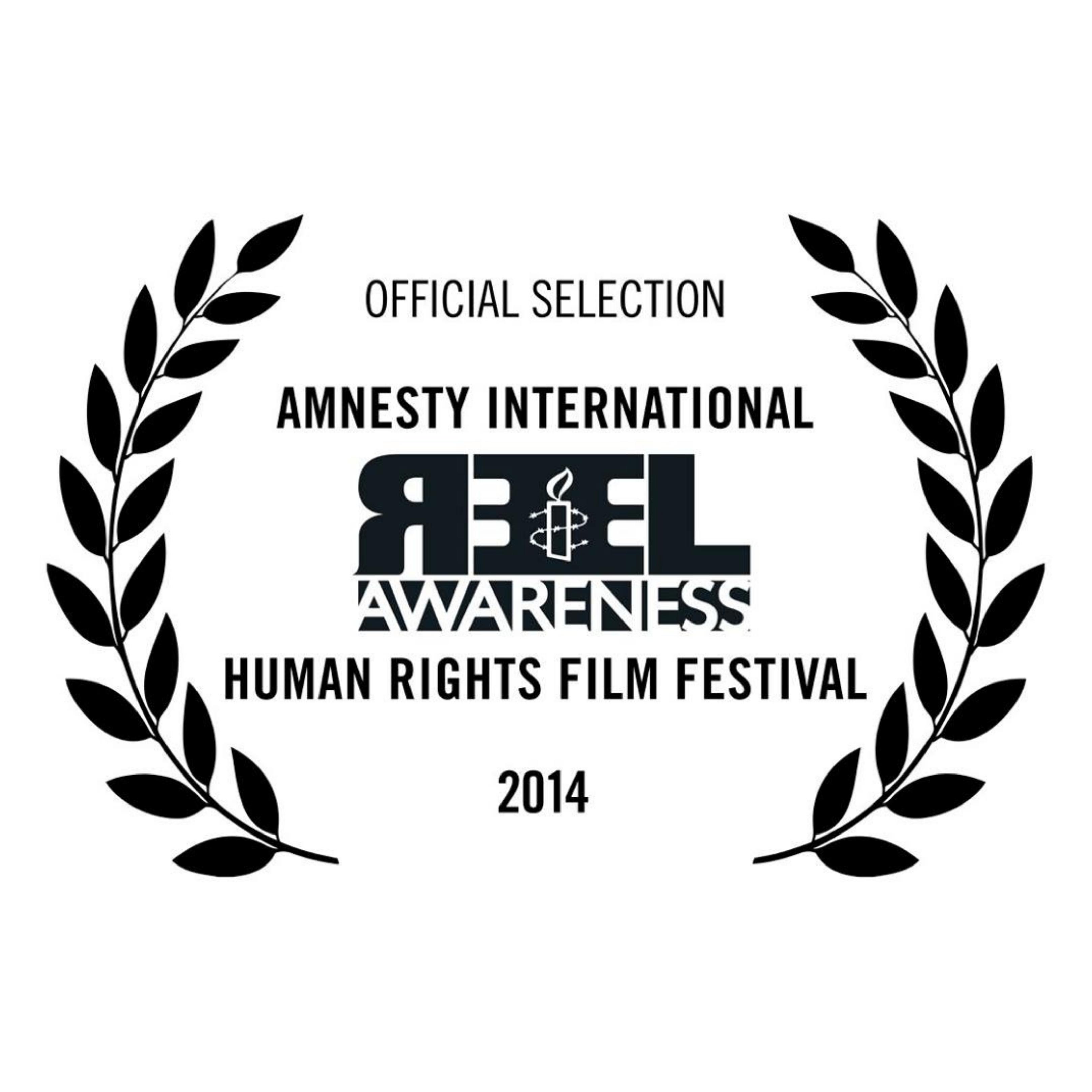 Your Learning Guides
Adele Hinkley and Rachel Schmidt are an award winning photographer and filmmaker team. Their film Defensora a story about Mayan Q'eqchi women in Eastern Guatemala leading a resistance against Canadian mining, screened all over the world through solidarity networks, several film festivals including the Amnesty International Film Festival, and is currently part of the curriculum in numerous law schools in Canada and the US.
To screen Defensora click the Amnesty International Laurel above or visit: https://vimeo.com/329494479.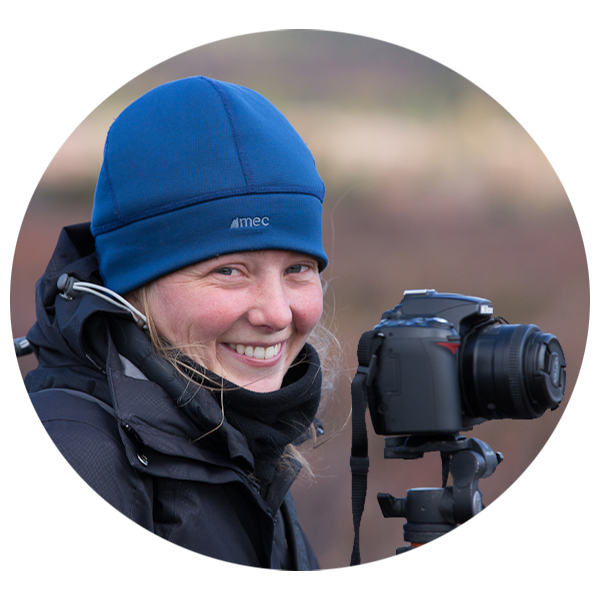 Adele Hinkley
Adele Hinkley is a photographer, artist and creative. She is drawn to mindfulness practices and nature while engaging with the calming and restorative effect of finding flow in her creative pursuits. She welcomes opportunities to share her experience with others.
Her training includes National Geographic Expeditions Santa Fe Workshops in New Mexico, Digital Arts and New Media, and she is a graduate of the New York Institute of Photography. She is currently completing the Photography Certificate Program from Emily Carr University.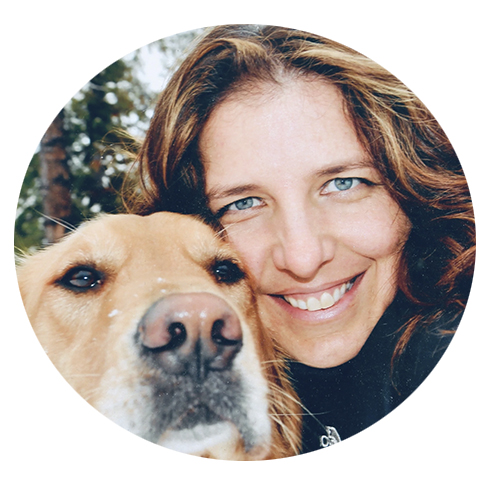 Rachel Schmidt specializes in nature-based mindfulness and a depth psychology coaching approach called Psychosynthesis. She has a special interest in contemplative arts, and uses photography, visual art, and filmmaking in her work.
Her educational background includes training and certification in Psychosynthesis from the Synthesis Institute in San Francisco, a Bachelor of Social Work Degree from the University of Victoria, and an Independent Filmmaking Diploma from Langara College. Rachel also brings 25 years of counselling, group facilitation, and teaching experience.
Check your inbox to confirm your subscription