Welcome to The Forest Studio
Hello, my name is Rachel and I provide holistic wellness support and coaching for women, both in person and online globally via telehealth.
​
I specialize in Psychosynthesis - a trauma informed, depth psychology coaching approach to help women navigate challenging and sometimes unexpected life transitions - like loss, grief, uncertainty, separation and divorce, midlife, empty nest, aging, and the changing of careers and life focus. While this might sound like quite the list of life experiences, these challenges hold exciting opportunities for growth and change. There are always new stories to live and ways to find a greater sense of flow and meaning in life.
​
What is Psychosynthesis?
Psychosynthesis is a mind, body, spirit, nature based mindfulness approach focused on integrating all parts of self so that you feel whole, balanced and connected to a meaningful life. It is an integrative psychology combining Eastern wisdom with Western thought. This type of trauma informed coaching is different than life coaching and different from counselling. In general, coaching is a forward motion focused on achieving goals. Depth psychology coaching is active and goal focused as well but what makes it different is that it is a deep dive into your body and psyche to understand how you got stuck in the first place - and then working mindfully to align and integrate these parts of self so you can change patterns for good. It is a highly effective eco-psycho-spiritual approach for healing, integration, and transformation.
What is Nature Based Mindfulness?
A foundational part of my practice is supporting women to connect fully with all parts of self, and the natural world. Nature based mindfulness is about finding stillness inside and resetting your nervous system by connecting to the beauty of the natural world and to your instinctual nature - so you can return to these places over and over again to replenish your energy, reconnect to goodness, and make decisions from an embodied place. 
Taking the first step to creating the life you want often means embarking on a journey of self reflection, holistic wellness, growth and transformation. I would be honoured to guide and accompany you on this journey.
​
Please keep reading to learn more about how we might work together.
~Rachel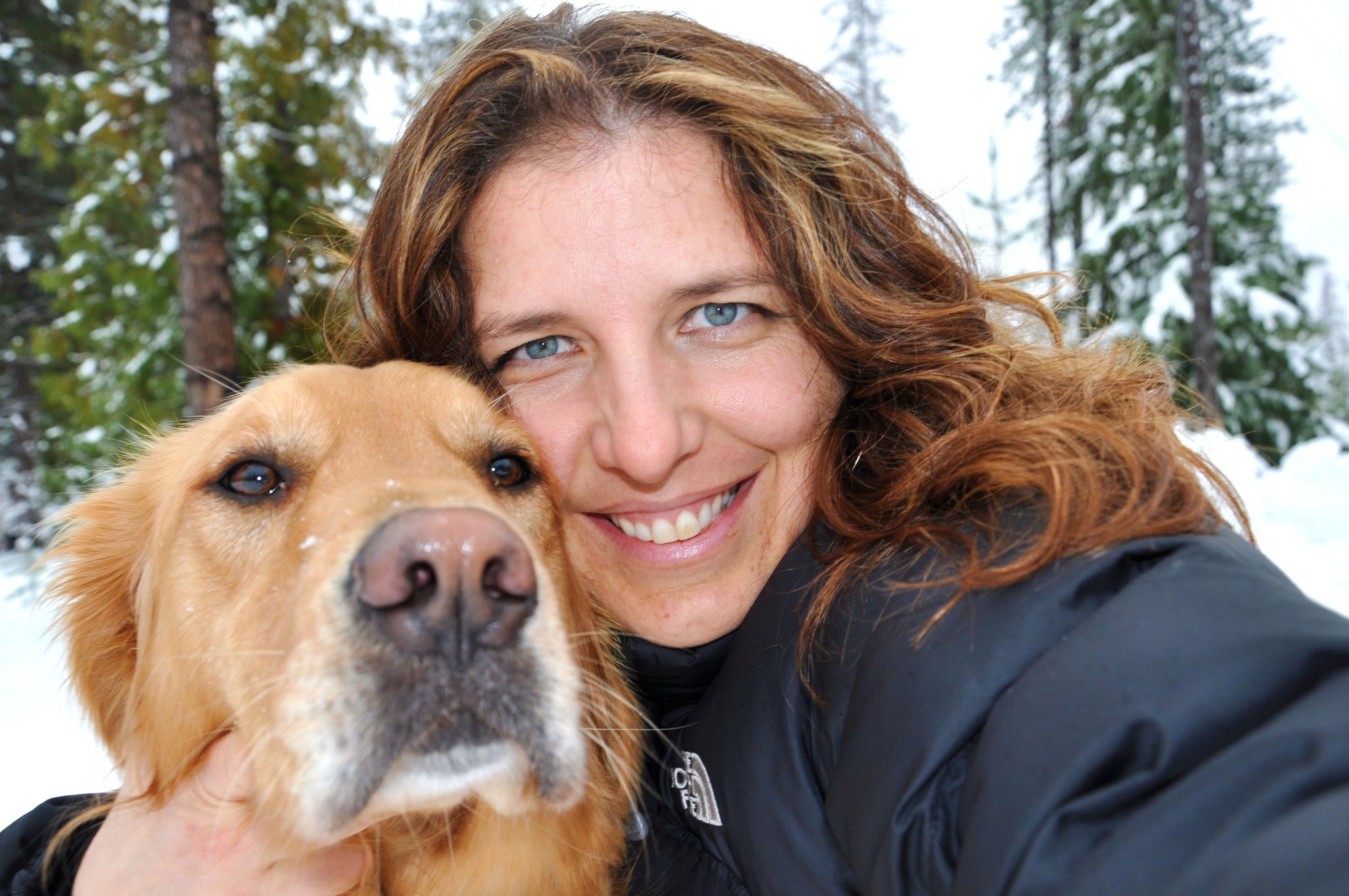 Rachel Schmidt BSW, PLC


I am honoured to create a safe and empowering space for my clients to turn inward, get introspective, and create what they truly want in their lives. My background includes a degree in Social Work (BSW), 20 years of counselling experience, training and certification in a depth psychology coaching approach called Psychosynthesis (PLC), and expertise in nature based mindfulness. 


​
Outside of my work I am a mother, activist, artist, and a sweet soul. I live in the mountains, and my studio is surrounded by 150-year-old trees. I am the happiest when I am outside hiking in the mountains and forests, paddling in my kayak, and living out under the stars. 


​
Please feel free to contact me if you would like to book a session or meet first to see if this work is a fit for you.
Frequently Asked Questions


How do I schedule my appointment?
Upon purchasing coaching, you'll receive further instructions on how to book a time for your appointment.
Can I purchase coaching more than once?
Absolutely! If you find yourself in need of coaching more than once, simply purchase the coaching again.